Tent Voucher & Discount codes – caution!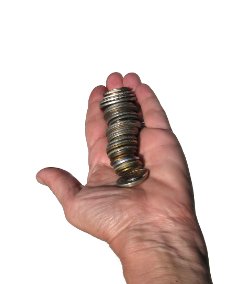 At Tents Camping we aim to provide you with the information you need to get the best deal on your tents and camping equipment.  In order to get the best deals possible for your new tent we not only provide you with a price comparison table but we have also started displaying voucher codes and discount codes on our site as well
Unlike some websites, we place the voucher codes on full view so that anyone can see and use them as they require.  Many unscrupulous voucher code websites claim they have voucher  and discounts codes for various retailers when they don't.  They use this ploy to entice you to "click and reveal" the voucher code when in actual fact they have no discount  code or voucher code at all!  The reason behind this type of deception is that they are trying to get the commission from your sale.  Tents Camping urges you to ignore these types of websites as they cannot be trusted!
Tents Camping is quite up-front about the links it provides, we do get a small amount of commission from referring you to the various merchants on our site which we see as fair as we have gone to a lot of effort to provided you with a superb choice of retailers to base your final purchase decision.
The retailers below are happy for Tents Camping to publish these discount codes. If you know of other retailers who are offering great deals just get in contact with us and we will be happy to credit you with the discover as well as add them to our ever growing list.  Also Tents Camping would welcome some feed back if you are not totally happy with the service received from any of these retailers.
Discount codes and Voucher codes